Bringing your services to the surface
Tigerfish have been working with Norcon Construction Ltd on their Branding and Website related tasks since the company started back in 2010.
The Client
Norcon Construction Ltd is a Groundworks, Civil Engineering and Infrastructure company based in Driffield with offices also in Redditch. Norcon have worked as subcontractors with many big brand home builders including Barratt Homes and Duchy Homes providing Groundwork, Drain Infrastructure and Health & Safety services. The company is family run by Managing Director David Norton and his father Brian Norton who along with a team 50+ provide construction services across the North East and the Midlands.
The Aim
The task provided to Tigerfish was to create a responsive wordpress website for Norcon Construction Ltd which would follow the companies branding and also provide information to potential customers about the services they offer.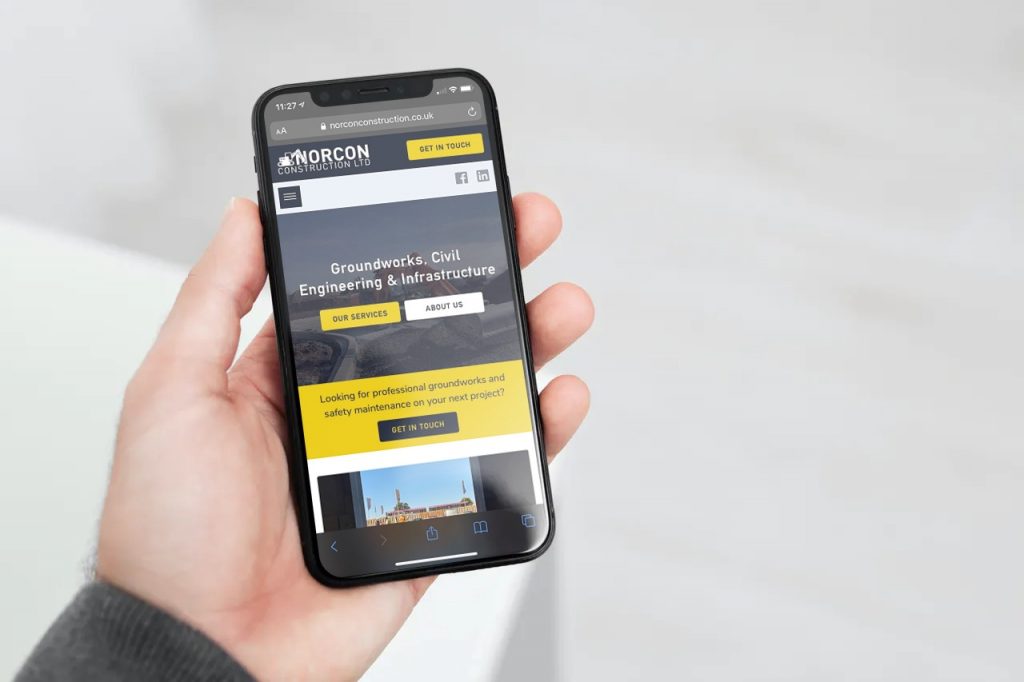 The Results
The final website looks fantastic and really presents the services the company offers in a clean, easy to use and functional way. The images provided by the Norcon team provide a good explanation of the services to those who may not know the specific technical naming of each service offered an each of the pages on the site provides the ability to go directly to the clients contact form so that once the service you require is found you can contact Norcon immediately.
View Website